Interested in joining TFW Briarcliff?

Request more information!
Get all the best tips and information to start learning how to Build Muscle, Lose Fat and Feel Good!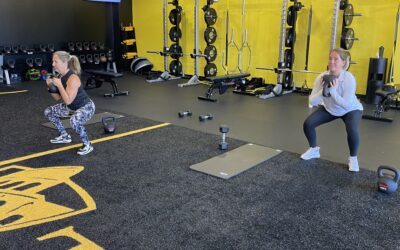 We've all heard that old proverb that says: "The definition of insanity is doing the same thing over and over and expecting different results." Well, that pertains to fitness, too. Your body gets...
read more