Total Body Conditioning Training Class
Get a Three-Day Class Pass*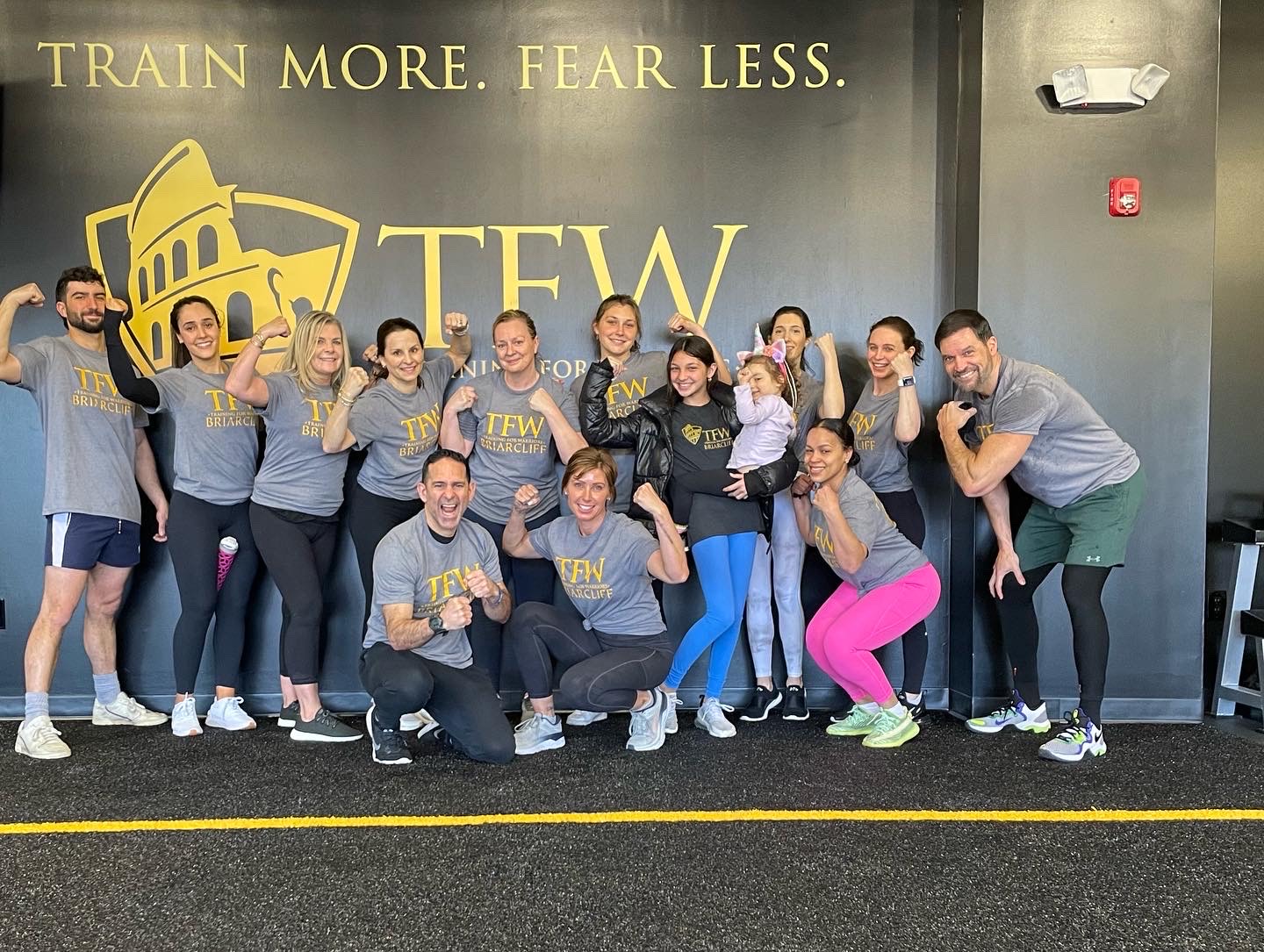 All motivation and zero intimidation.
Your Breakthrough starts NOW!
Ready to get started? So are WE!
"*" indicates required fields
Total Body Conditioning Training Class
If you love strength training movements like squats, deadlifts, chest presses, and overhead presses, then you will love our Total Body Conditioning Training Class. This is a full body strength training class designed to increase overall strength, build lean muscle and burn fat. We vary all of our workouts so you never get bored and you get to do something new every single time! And regardless of programming, we make sure our strength training classes are tailored for ALL fitness levels and ensure your weightlifting form is correct, because we know a proper strength training routine is essential for long-term fat loss.
The TFW Total Body Conditioning Training Class Includes:
Strength Training & Full Body Toning Workout
Constant Varied Programming
Adds Lean Muscle, Burns Fat, Improve Bone Density
Small Classes to Ensure Proper Lifting Technique
18 Years of Proven Programs
Helping Everyday People Realize Their Fitness Goals
Fitness Coaches That Are Highly Certified
All Motivation with Zero Intimidation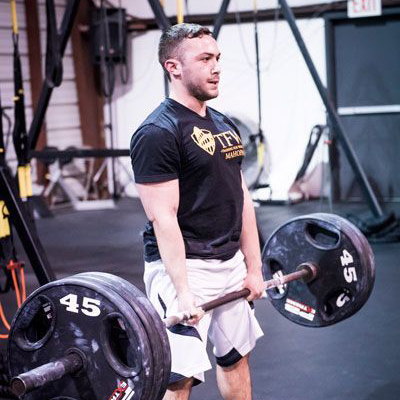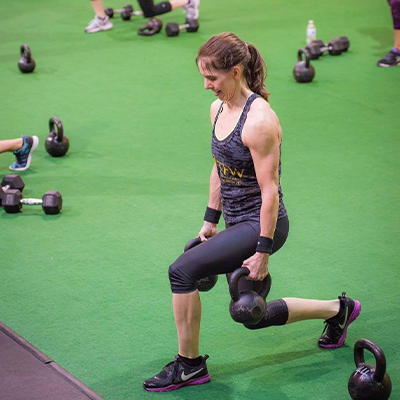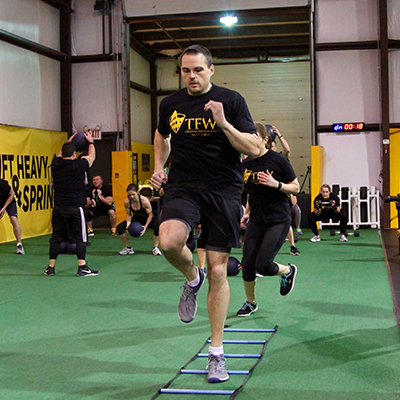 Conveniently located in Westchester County
1872 Pleasantville Rd, Briarcliff Manor, NY 10541
TFW Briarcliff
1872 Pleasantville Rd, Briarcliff Manor, NY 10541