Senior Strong Fitness Group
Training Class
Get a Three-Day Class Pass*
All motivation and zero intimidation.
Your Breakthrough starts NOW!
Ready to get started? So are WE!
"*" indicates required fields
Senior Strong Fitness Group Training Class
Finally, a fitness program tailored just for our retired warriors and older athletes. Our Senior Strong Fitness Class and exercises focus on functional fitness, injury prevention, and improving strength and endurance. As you age, it is vital to add exercise into your weekly routines. Not only is it good for you to just get out and move, but regular exercise in older adults has been shown to prevent risk of dying from coronary heart disease and decrease the chance of developing high blood pressure, colon cancer, and diabetes. It can even help reduce blood pressure. Exercise is great for mobility and actually lowers the risk of falls. Working out in a group setting also improves your mental health and well-being, strengthens social ties, and improves cognitive function. Regardless of your age, we hope this will motivate you to incorporate exercise into your life, while our fun programs and our supportive community help make exercise a priority and habit in your daily life. 
The TFW Senior Strong Fitness Group Training Class Includes:
Group Senior Training Improves Cognitive Function
Constant Varied Programming
Adds Lean Muscle, Burns Fat, Improve Bone Density
Helps Prevent Heart Disease & Other Conditions
18 Years of Proven Programs
Helping Everyday People Realize Their Fitness Goals
Fitness Coaches That Are Highly Certified
All Motivation with Zero Intimidation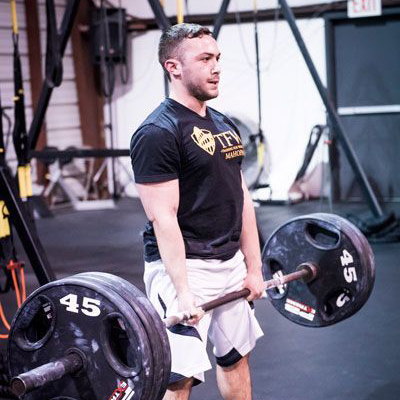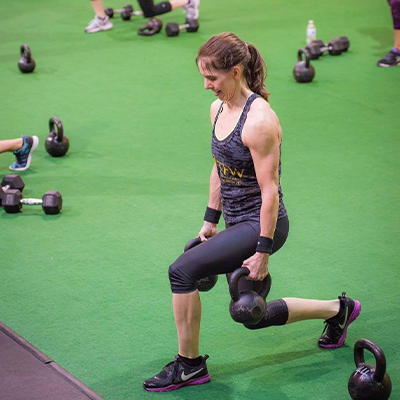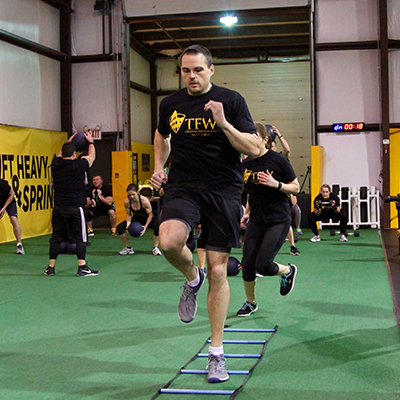 Conveniently located in Westchester County
1872 Pleasantville Rd, Briarcliff Manor, NY 10541
TFW Briarcliff
1872 Pleasantville Rd, Briarcliff Manor, NY 10541