Get a Three-Day Class Pass*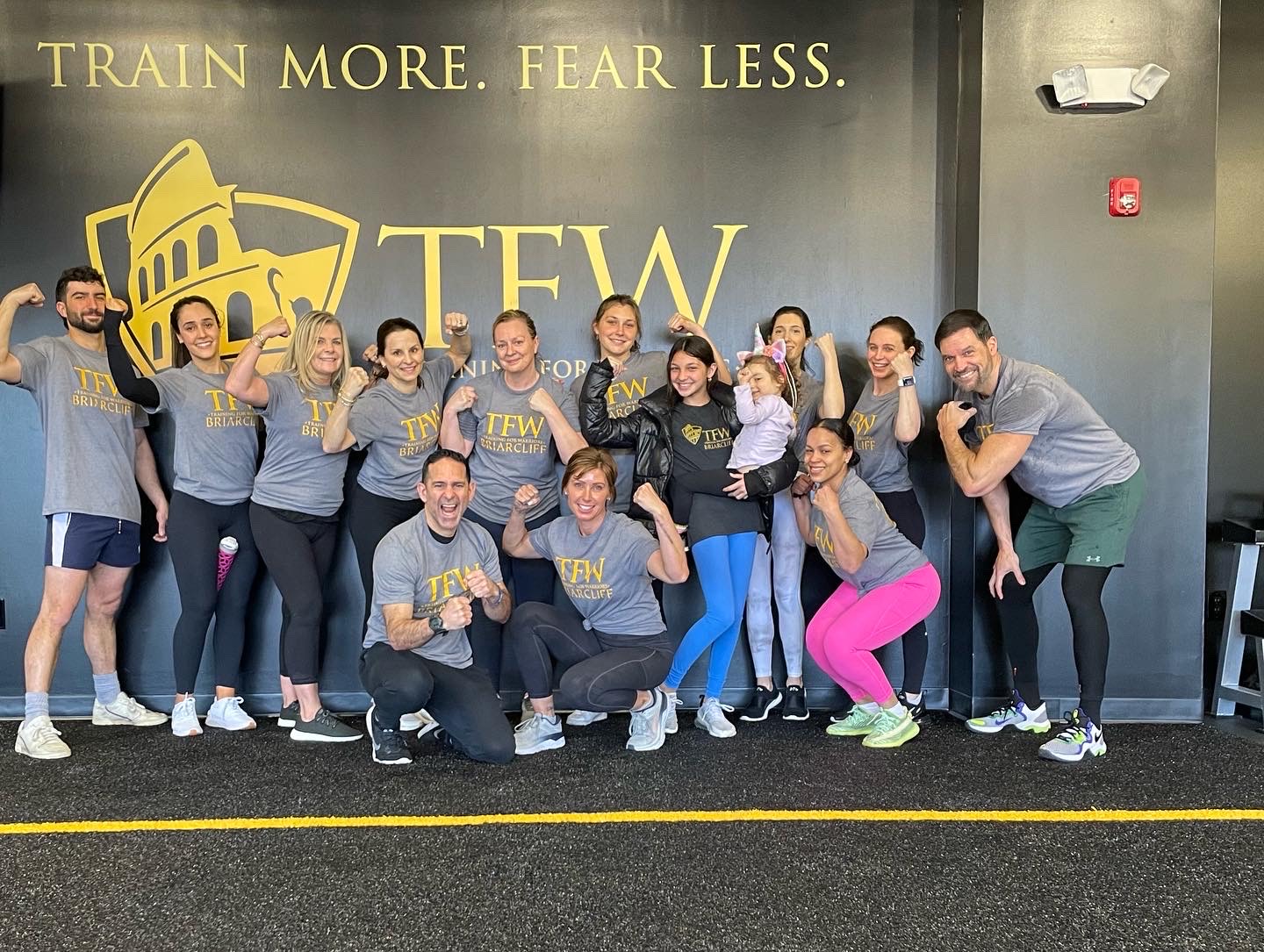 All motivation and zero intimidation.
Your Breakthrough starts NOW!
Ready to get started? So are WE!
"*" indicates required fields
Private training at TFW Briarcliff is all about YOU! What are YOUR personal health and fitness goals? Do you need help defining those goals? Whether you want to lose weight, gain lean muscle, lose fat, improve overall body conditioning, or become a stronger athlete, we are here to help you make those goals become a reality. With personal private training, our fitness experts tailor an exercise program to meet your specific needs and fitness level. Then, we work together to help you get from where you currently are to where you want to go. With a personalized fitness program and a motivating, supportive community, you get the best of both worlds and you'll be reaching or surpassing your goals before you know it!
The TFW Private Training Class Includes:
Strength Training & Full Body Toning Workout
Constant Varied Programming
Adds Lean Muscle, Burns Fat, Improve Bone Density
Small Classes to Ensure Proper Lifting Technique
18 Years of Proven Programs
Helping Everyday People Realize Their Fitness Goals
Fitness Coaches That Are Highly Certified
All Motivation with Zero Intimidation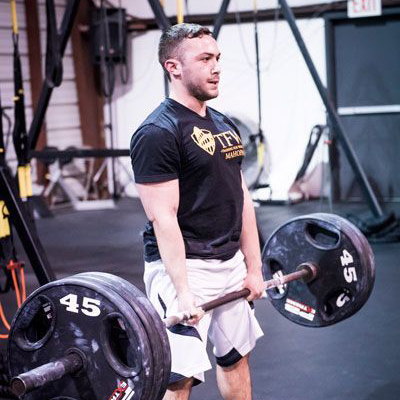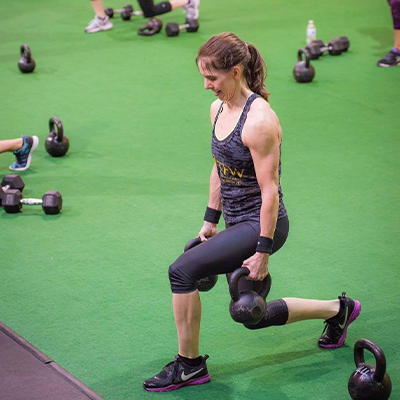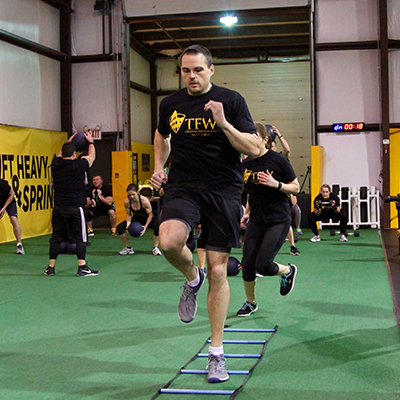 Conveniently located in Westchester County
1872 Pleasantville Rd, Briarcliff Manor, NY 10541
TFW Briarcliff
1872 Pleasantville Rd, Briarcliff Manor, NY 10541