Semi-Private Fitness Training
Get a Three-Day Class Pass*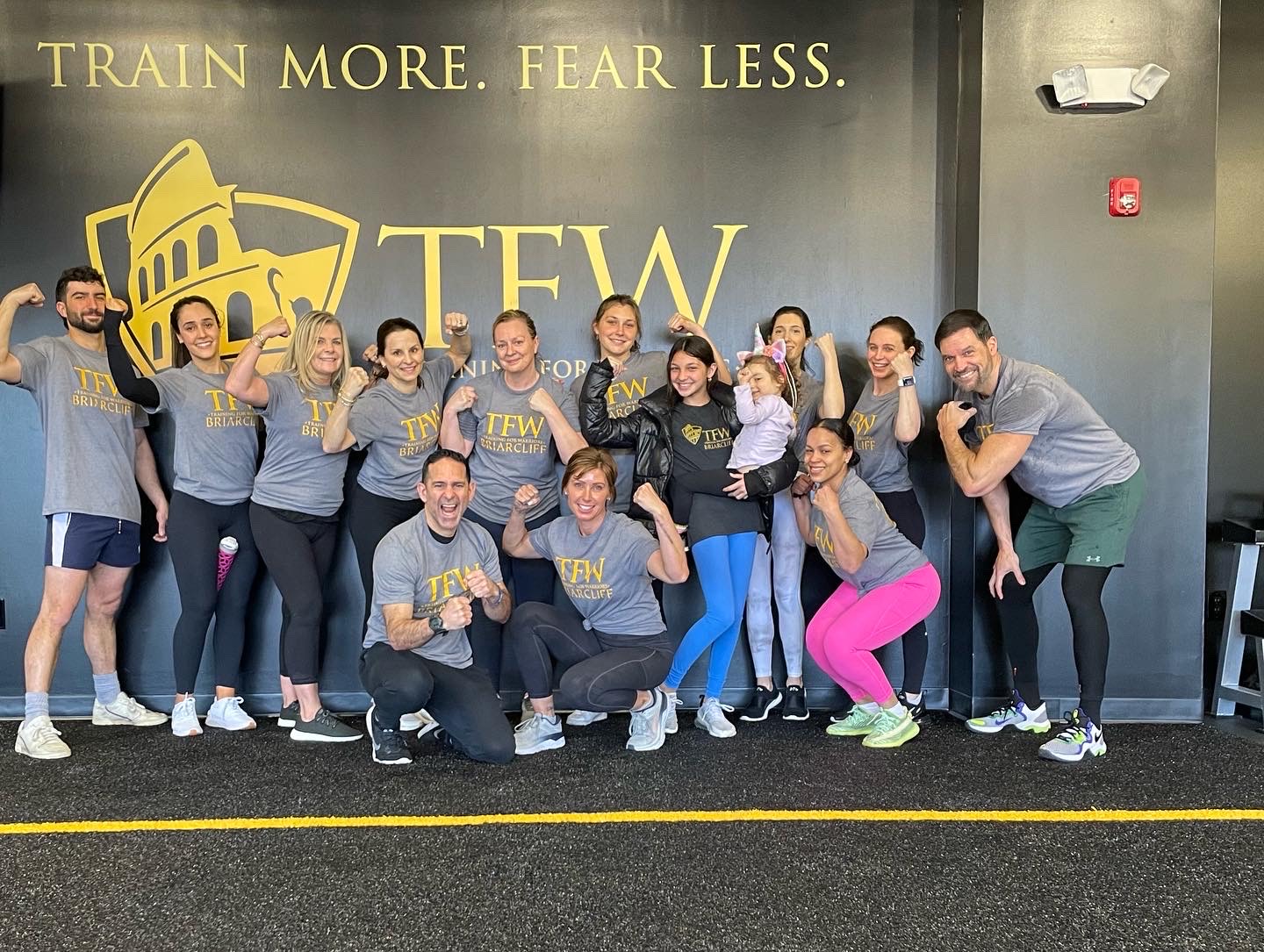 All motivation and zero intimidation.
Your Breakthrough starts NOW!
Ready to get started? So are WE!
"*" indicates required fields
Semi-Private Fitness Training
Semi-private fitness training at TFW Briarcliff gives you the best of two worlds – personalized workouts combined with a small group setting of up to four individuals per session. You'll get the same level of personalization and fitness coaching as our private training program but at a fraction of the cost. The small group size makes it easier for our personal trainers and fitness coaches to provide individual attention and coaching to each member of the group while the personalized workouts are tailored to your specific needs. With semi-private fitness training, it's never been easier to have fun AND achieve your goals at the same time!
Semi-Private Fitness Training
Strength Training & Full Body Toning Workout
Constant Varied Programming
Adds Lean Muscle, Burns Fat, Improve Bone Density
Small Classes to Ensure Proper Lifting Technique
18 Years of Proven Programs
Helping Everyday People Realize Their Fitness Goals
Fitness Coaches That Are Highly Certified
All Motivation with Zero Intimidation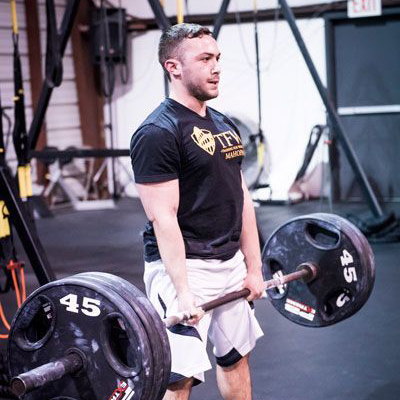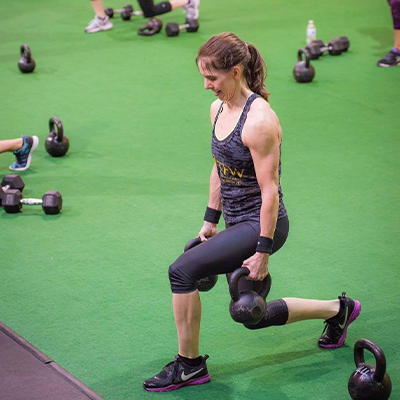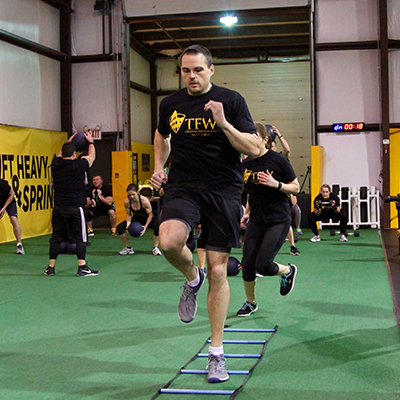 Conveniently located in Westchester County
1872 Pleasantville Rd, Briarcliff Manor, NY 10541
TFW Briarcliff
1872 Pleasantville Rd, Briarcliff Manor, NY 10541