Strength Circuit Group (HIIT) Training
Get a Three-Day Class Pass*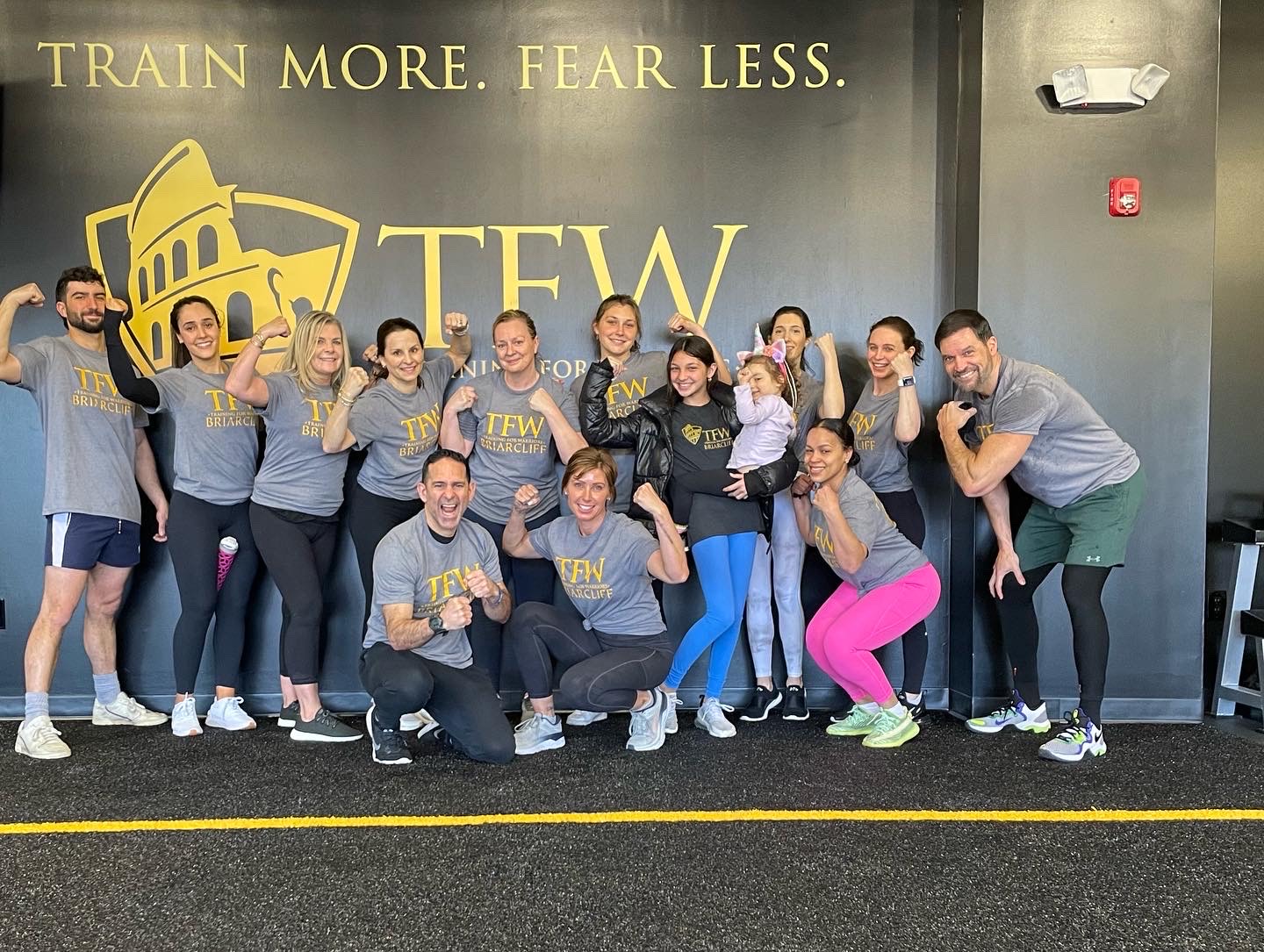 All motivation and zero intimidation.
Your Breakthrough starts NOW!
Ready to get started? So are WE!
"*" indicates required fields
Strength Circuit Group (HIIT) Training
While you're probably familiar with HIIT and cardio style workouts, our unique Strength Circuit Group Training class incorporates HIIT style cardio with circuit strength training to increase both your mental and physical fortitude. Cardio and HIIT style workouts combined with strength-based workouts are the most effective way to burn fat, improve your heart health, all while increasing muscle mass! Our Cardio and HIIT routines also include strength training and can involve bodyweight work or added weight, such as kettlebells, medicine balls, or dumbbells. We work your muscles while spiking your heart rate providing an all around, excellent workout that leaves you both exhausted and exhilarated. Our programming and exercises allow you to be explosive in your movements and really help you work off the stressors of the day!
The TFW Strength Circuit Group (HIIT) Training Includes:
Cardio/HIIT Style Workout With Strength Training
Constant Varied Programming
Adds Lean Muscle, Burns Fat, Improve Bone Density
Small Classes to Ensure Proper Lifting Technique
18 Years of Proven Programs
Helping Everyday People Realize Their Fitness Goals
Fitness Coaches That Are Highly Certified
All Motivation with Zero Intimidation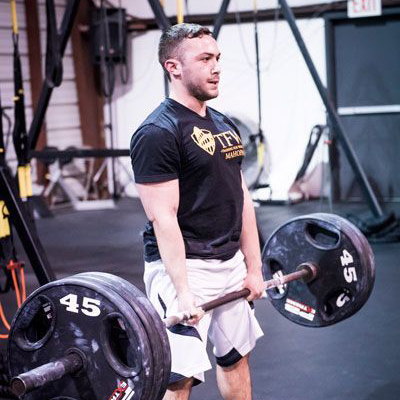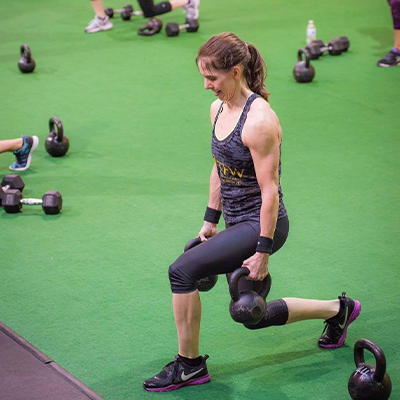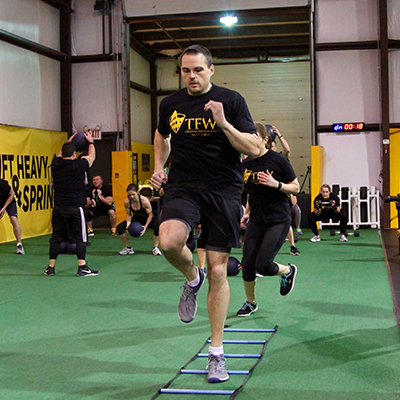 Conveniently located in Westchester County
1872 Pleasantville Rd, Briarcliff Manor, NY 10541
TFW Briarcliff
1872 Pleasantville Rd, Briarcliff Manor, NY 10541