Get a Three-Day Class Pass*
for Only $19!
All motivation and zero intimidation. Experience our unique, complete fitness system using a holistic approach to training. Ready to have the time of your life?
Try us today for only $19!
If you have ever been curious about the hype about TFW, text or call today and try TFW for only $19 for three days!
TFW is a Complete Fitness System
Click here to learn more about TFW Briarcliff Manor!
18 years of proven programs
Helping everyday people realize their fitness goals
Fitness Coaches that are Highly Certified
All Motivation with Zero Intimidation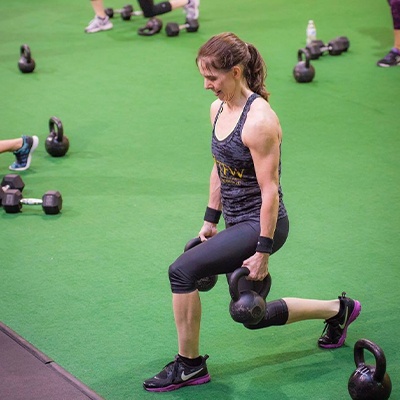 Ready to try TFW? Text or call us at
or fill out the form below and get started today!!
*Three free days must be used within two weeks. New customers only. One per customer.
Conveniently located in Westchester County
1872 Pleasantville Rd, Briarcliff Manor, NY 10541
TFW Briarcliff Manor
1872 Pleasantville Rd, Briarcliff Manor, NY 10541, USA
About TFW Briarcliff Manor